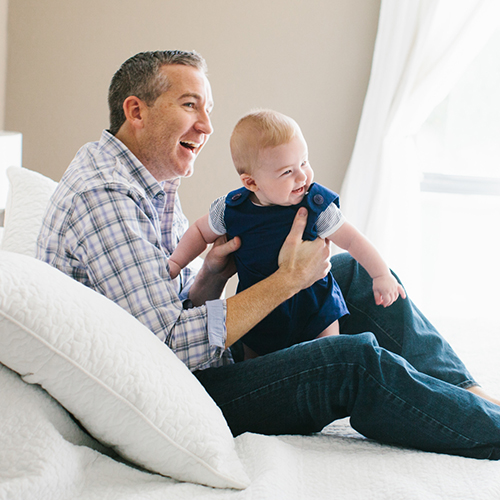 Learn about the different loan programs that are available to purchase your next home or refinance your existing home.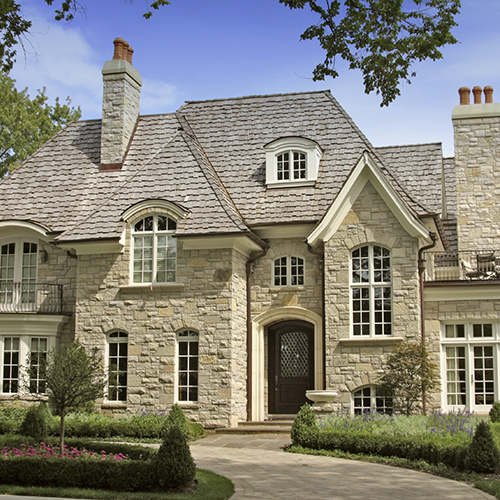 Contact me to begin working together or just ask questions regarding your specific needs with no obligation.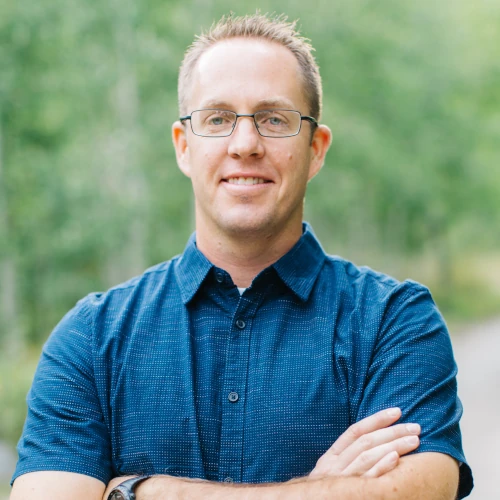 Get to know more about me professionally and how my experience can help ensure you have a smooth home buying or refinancing experience.
Your Trusted Mortgage Company
JASON SKINROOD, mortgage loans companies near you choose for your Salt Lake City, Utah home loans can affect your financial well-being for decades. Your home is arguably the largest single purchase you're likely to make in your lifetime. Selecting the right mortgage loan Utah for your needs is the first step toward realizing your homeownership goals.
Unfortunately, Utah home mortgages are complex and potentially confusing for even experienced borrowers. For help navigating this challenging process, Call on Jason SkinroodMortgage, Salt Lake City's preferred home loan expert.
Salt Lake City, UT Mortgage Loan Officers
Ready to connect with a mortgage loan officer in Salt Lake City, Utah?JASON SKINROODis the Salt Lake City, Utah mortgage loans lender near me that offers low, competitive rates, tailored guidance for your unique situation, and online resources and mortgage calculators that help clarify the home buying process from beginning to end.
Selecting a Salt Lake City Mortgage Broker
Choosing a mortgage company in Salt Lake City, Utah can be almost as daunting as the application and approval process seems. When you're comparing your options, look for a mortgage brokerage that:
Let's you choose from a wide array of home loan programs
Provides a variety of educational resources and helpful information
Facilitates the loan application and approval process
Is dedicated to finding the ideal loan program and best rates for you
Has exceptional customer reviews and testimonials from past clients
JASON SKINROODMortgage is dedicated to your success and satisfaction, whatever your real estate finance goals may be. We understand how important it is to provide the best Utah County loan limits programs and Salt Lake City, Utah mortgage rates, so you can select a mortgage loan that truly fits your needs. Our highly trained Salt Lake City,Utah County mortgage lenders experts will answer your questions, explain all your options and assist you through every step of the process.
Mortgage Lenders in Salt Lake City
Our mortgage lendersin Salt Lake City, Utah are committed to helping you throughout the home buying process. Integrity First Lending is a mortgage company in Utah focused on fulfilling the promise of homeownership. We are competent, caring, and trusted Utah mortgage lenders. We value integrity and streamline the home loan process.
From the first call, we listen to your needs before building a home loan or refinance mortgage Utahplan. We provide valuable tips and advice so that you're able to make informed choices.